Installing a photo booth in different places has become a new trend these days. Since everyone has a camera on their phone now, they are free to click their photographs whenever and wherever they want. A photo booth can be a great place to get some great background to click some great photographs. Photo booths are commonly installed in many wedding events, birthday parties, promotional events, etc. So, if you are also planning to install a photo booth, then you should consider getting one on hire. In the first experience, photo booth hire seems to get a confusing and overwhelming thing to do. But you do not need to stress yourself out. Here, we are giving you some useful information that can help you to make the best choice.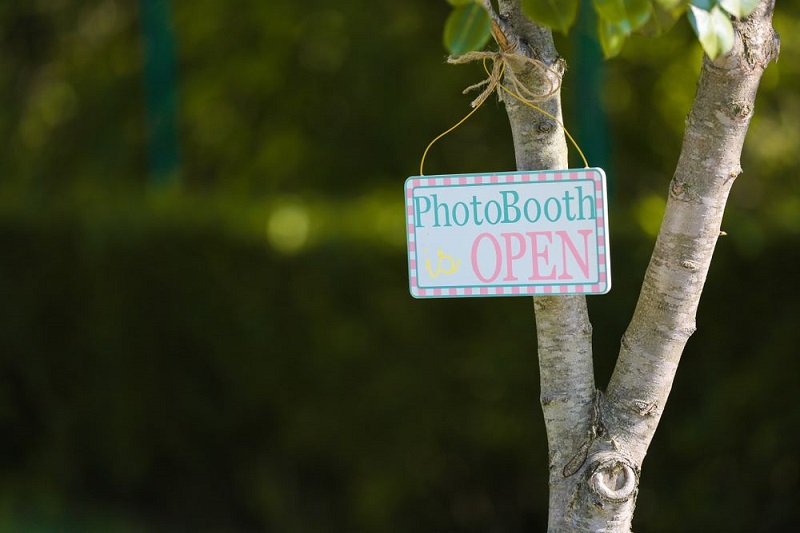 Tips to follow before a photo booth hire
Before you go out to hire one, keep these tips in mind:
An expensive booth is not always an indication of high quality
A cheap booth may not be the worst.
Devote a good amount of time to do research and compare the photo booths available for hire.
Have a look at the packages offered
There are some photo booths that offer inclusive packages, whereas there are others that prefer to offer a basic photo booth and offer the best price for that. There are also some booth operators who are generous to offer unlimited prints, whereas some charge up to a limited number per individual. One point that needs to be checked is that if the delivery to the venue is included in the rent or is it chargeable separately. Many booth operators also charge an amount to travel to the venue which is outside their local area. In case a booth operator provides an attendant, they expect that he will be given the customary meals or hand-over packet of food during the course of the event. So, when one hires a photo booth, all these factors must be checked. How much it fits in your budget is also important. The payment terms must be carefully checked. There are many who do not bother to read the fine print and miss details of the necessary deposit and whether it is refundable or not. The final payment due date also needs to log in the calendar. It is very important to be clear on the security bond is included. It is to be written down in black and white, as to who will be responsible to cover in case any damages occur during the course of the event. Generally, the photo booth hire will charge a penalty if the props are broken or not returned.
Deals and other discounts
Often the booth operators deal with mid-week, early booking or last-minute hire and dish out fabulous discounts in terms of photo booth hire. But once again, the fine print needs to be read carefully, so that we know what amount is refundable and wherein there will be a discount if paid early. No doubt it is always best to deal with a reputed company.
During the photo booth hire
Guests love to step into the booth and wait for the magic to happen. If the booth requires an attendant, a photographer often does the work or keeps another person to do the manual work. After the shots are done, the guests should feel happy to step out of the booth to collect their photo strips. These treasured strips are often collected directly from the dispenser. While the pictures are being taken, the photographer shares generous inputs on the poise and the angles, so that the guests can have their best pictures taken.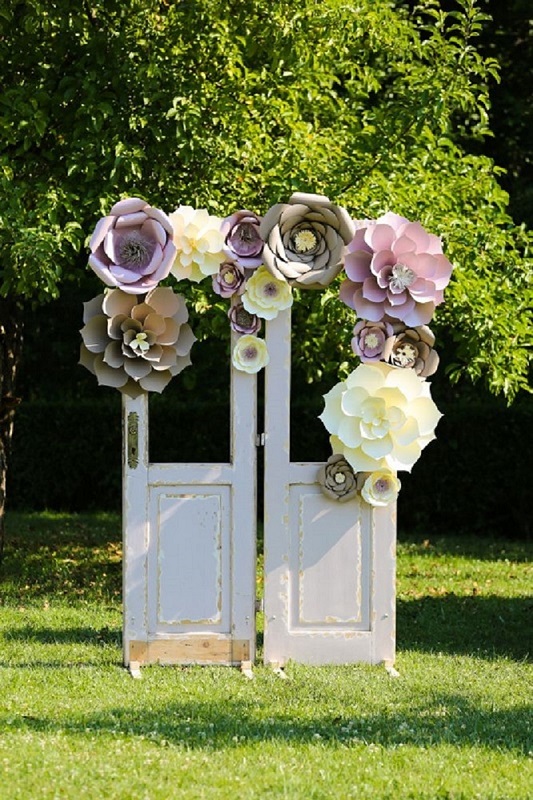 Most of the pictures in the booth get saved digitally and one can be printed later on as well. In fact, one can ask the picture to be transferred to a pen drive, so that prints may be taken later if required. In this way, you also get a soft copy of your pictures that you can transfer them to a CD, share them over social media, or save them on your laptop.  So, if you are planning a photo booth hire, consider the tips given above and make an informed decision and choose the best photo booth hire for your function.