Cable tie mounts are essential for offering secure routing for wires and keeps the cables well-organized in narrow spaces. There is a vast range available in the market for cable tie mounts. They make them of weather-resistant polypropylene and are adhesive-backed for stronger support. Before you start looking for cable tie mounts, it is essential to understand how the system works, and what preparations need to be made. After all, cable and wiring are an essential part of every industry, and they use miles and miles of cables and conductors in the highly connected and enabled world. The installation of cables and tie mounts is a professional job and accomplishes cable management with various methods. The wiring should be bundled carefully and neatly, with a proper tie mount base, it becomes easier to prevent damage.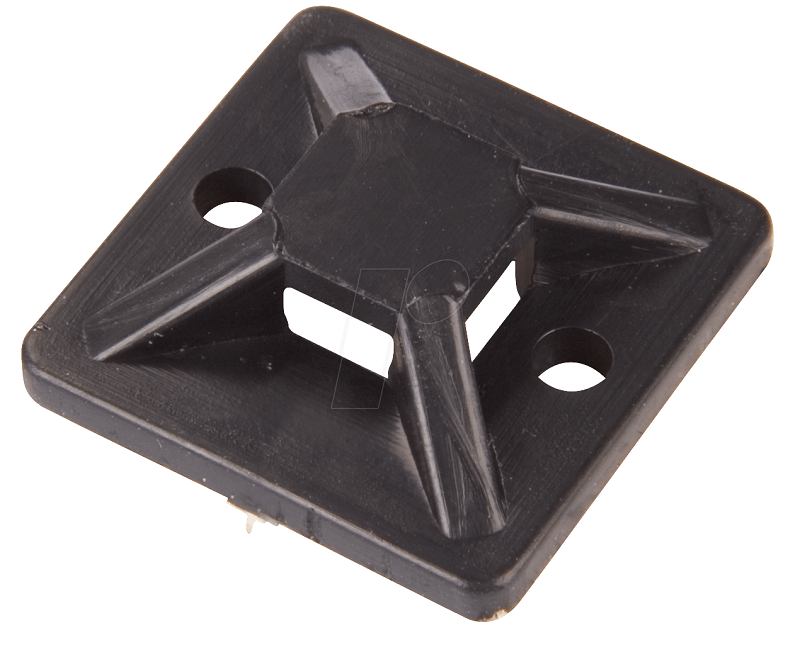 Things you should know about Cable Tie Mount:
Choose the Correct Cable: Heavy-duty cable tie mounts are placed in strategic locations to keep the cables neatly in place. It is essential to choose the right mounting pad for cable ties, which is as important as choosing the cable ties. When considering cable mounts, you need to consider some factors such as mounting surface, cable tie wrap sizes, the environment, stability, plus the need for flexibility.
Look for Strength and Stability: If you are looking for extra cohesive strength and stability, opt for self-adhesive cable tie mounts and flexible cable tie mounts. The flexible mounts work great on curved and angled surfaces, while the innovative self-adhesive adds to the cable routing flexibility. The flexible self-adhesive mounting can be used successfully on a wide range of high- and low-energy surfaces such as glass, metals, plastics, and other surfaces. There is no need to get cable tie mounts screws with the self-adhesive mounting that offer greater design freedom and weight reduction opportunities.
Learn about the Operation: It is very simple and easy to work with the self-adhesive cable tie mounts as all you need to do is peel-off to remove the protective backing and place the cable tie mount where it is needed, and press securely for a firm grip. Before you place the mounts, it is essential to see if the surfaces are clean and smooth, particularly in outdoor installations. One is likely to come across rough surfaces. One can easily use the adhesive cable tie mounts on the smooth surfaces, while in other cases, use screws to fix the mount directly to the panel. Adhesive-backed cable tie mounts are simple and easy to use and can rotate a full 360 degrees.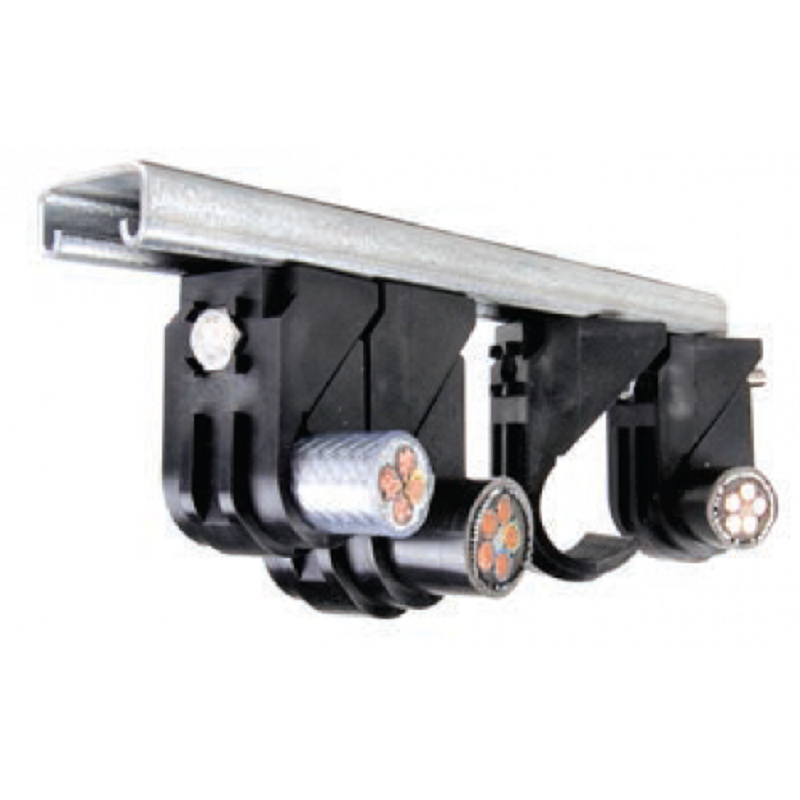 In the automotive industry, you are likely to find a mounted cable that has been drilled. While those cable ties are easy to set up, it is difficult to take them off or pull free. In some industries, you need mounting holes for different purposes and at different depths. The masonry cable tie mounts are suitable for heavy zip ties where they need to be mounted in concrete walls. It is essential to have a matching mount base as per the need and requirement.
Conclusion:
The aim behind using cable tie mounts to get secure and clean connections with added flexibility. Look for high-performance cable tie mounts that are perfect for standard and specific solutions. Some corners or edges or surfaces are difficult to work on and may need drilling for a hole or an edge clip, and that can be time-consuming and expensive. Make the right choices for the mounts and bases that are available in different sizes and are specifically designed to meet certain objectives.